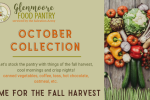 Come Worship With Us!
Sunday, September 29, 2019 // 10:30 am
SERMON TEXT: 1 Samuel 18: 5-16
SERMON TITLE: "David and Saul" // Tim Latham
---
Weekly Memory Work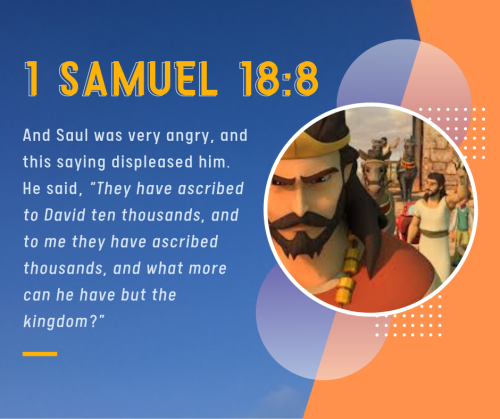 ---
Connect with your Fairview Friends and Families
The Fellowship Committee has been very busy planning wonderful events for the remainder of the calendar year! Here are a few coming up in the next month. Simply click an image to find more details!
Christian Endeavor Fall Camp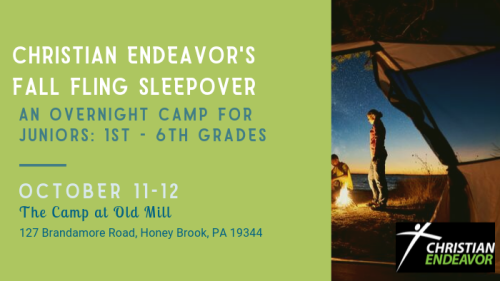 Looking to sign up your youth... forms are available on the website. Read More...
Square Dancing Social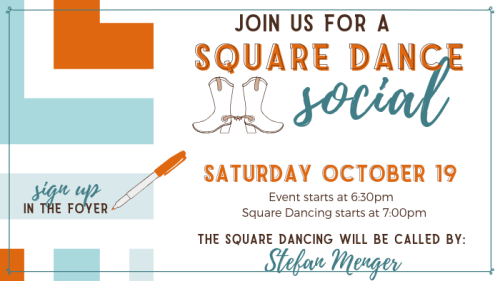 This will be a fun event for the entire family!! Read More...
Trunk or Treat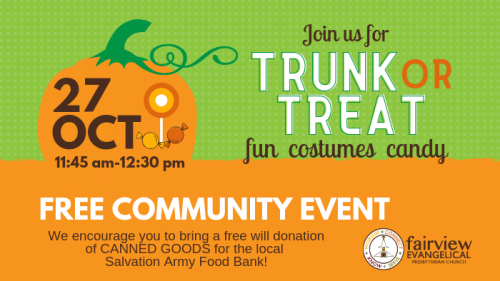 There are so many ways to engage in this fun event.... donate nut free candy, decorate your trunk, dress up your kids/grandkids, invite some friends and neighbors. Read More...
---
Do you know where to find information on all the latest events?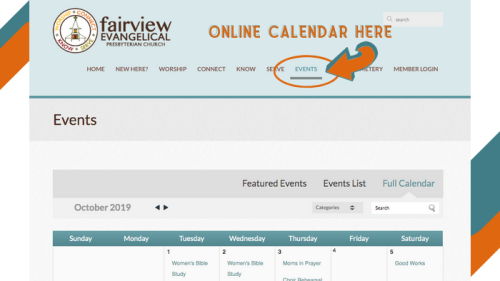 There is a calendar available on the website here... This is always updated to reflect details as they become available.
Some other events to be looking out for...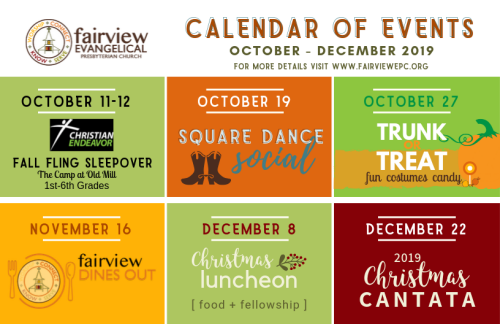 ---
Serving our Community
Food Pantry Collection