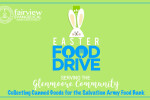 Come Worship With Us!
Sunday, March 18, 2018
Fifth Sunday In Lent
SERMON TEXT: Mark 15:33-39
SERMON TITLE: "The Cross: The Cosmic Centerpiece / Rev. William Davies
Looking Ahead ... Holy Week Services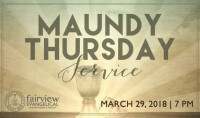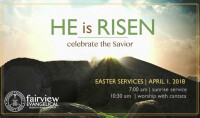 ---
Opportunities to Connect
St. Patrick's Day Fun!!!
Join us on Saturday, March 17th!! Please bring a dish to share... a main dish, a side dish, a salad or a dessert (enough for 8-10 people). Drinks and paper plates will be provided. Some games will be provided (Sequence, Bunco, Dominos, Boggle) or bring your own if you prefer. We will provide separate games for kids ages 5-10. Sign ups are in the foyer.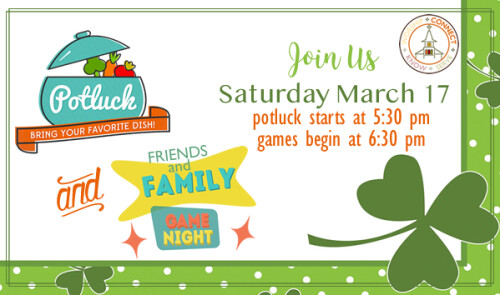 Last week for Candy Donations!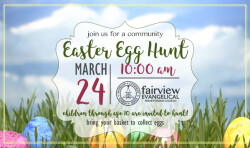 As we continue the preparations for this year's egg hunt, this Sunday is that last week to bring your candy donations (no nuts please). They can be brought to the church and placed in the container in the foyer. Then join us on the 24th for the Egg Hunt (rain or shine) . Be sure to bring your family and friends!!
Have you made your reservation?
Now is the time to sign up in the foyer so planning can continue!! These dinners are fun events that provide an opportunity to connect over a home-cooked pot-luck style meal.
---
Opportunities to Know
Weekly Memory Work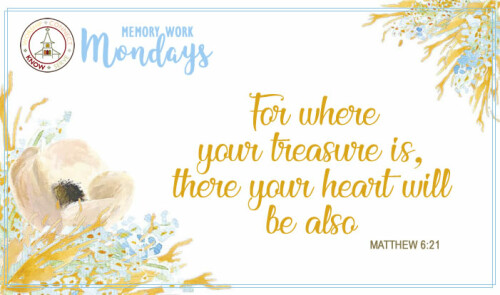 A Snippet of Reformed Doctrine
Q. 186. How Does God Direct Us To Pray?
A . The whole word of God,1 but especially the Lord's prayer, which our Savior Christ taught his disciples,2 directs our prayers.
1. 1 Jn 5.14, 2 Tm 3.16-17.
2. Mt 6.9-13, Lk 11.2-4.
Sunday Morning Small Group Studies
BEGINNING THIS WEEK // The Adult study, The Good Living Guide. Sunday morning studies for children, youth, and adults continue going strong and begin at 9:15 a.m. on Sunday.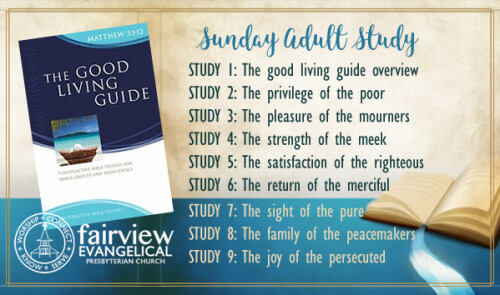 Several Other Small Groups Meet During the week
Check out the website for a complete listing of All Small Group Opportunities.
---
Opportunities to Serve
Do You Have plans for an Easter Meal?
It's the perfect time to restock our Food Pantry donation box! Let's help others have a special Easter meal!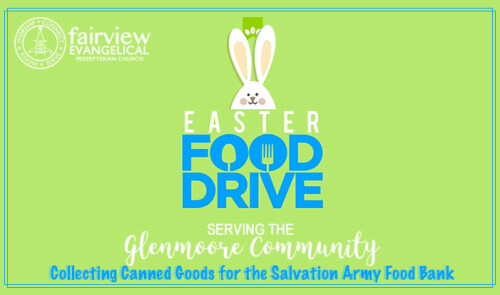 Looking for Other Ways to Serve?
There are always many opportunities to serve with your fellow Fairview family and friends. To learn more and/or sign up simply click on the opportunity(ies) that interests you below!!