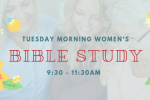 Come Worship With Us!
Sunday, September 1, 2019 // 10:30 am
SERMON TEXT: Psalm 131
SERMON TITLE: "A Man After God's Own Heart" // Tim Latham
This is the final sermon in the Summer of Psalms Series.
The Next Sermon Series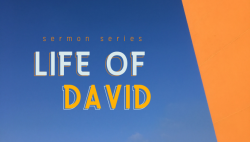 We have spent the Summer looking through the Psalms, many of which were written by David. David is known as "a man after God's own heart" but he's also a flawed and relatable person for us. When we study the life of David and his relationships with the people around him and with God, we get a glimpse of our own lives. Read More...
---
Weekly Memory Work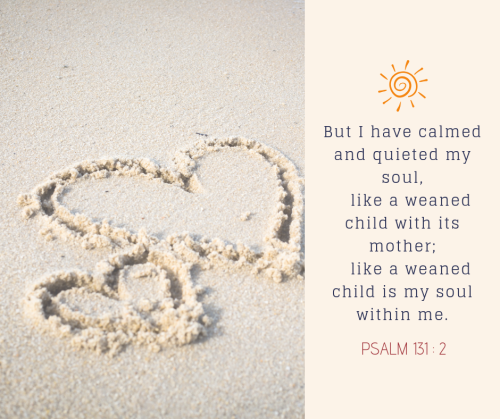 Now's the Time
In the next week or two, there are many Bible Study and Sunday School Classes starting up new programs. It's the perfect time to find one that is right for you!
---
How was Your Summer?
Join your Fairview friends and family for a time of fellowship... and catch up with one another. Also, learn of the various studies and fellowship opportunities planned for the Fall Season. Sign ups are available in the foyer!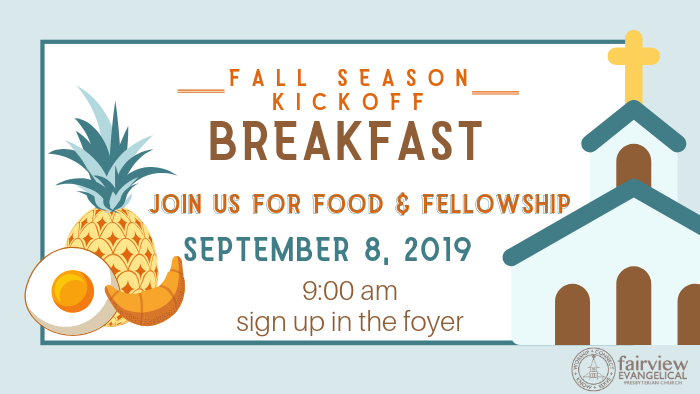 We hope to see you there!
---
Good Works on Sept. 7th
We are always looking for folks to join the team, whether it's working on the house, or helping to provide lunch... Prayerfully consider if this ministry is a good option for your service! Read more...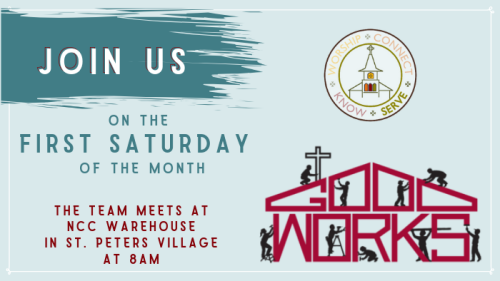 Food Pantry Collection
We continue to collect pantry items that are donated to the Glenmoore Food Pantry which is served by the Salvation Army. If anyone is curious how the food pantry hands out food, the folks working at the food pantry put together boxes of a variety of items for each family to pick up. Patrons using the food pantry do not select what items they will receive. Thank you to everyone who has donated... for your generosity to this mission!

Thank you to Robin Miller and Bobbie Mackey for their dedication to delivering our items to the food pantry weekly.