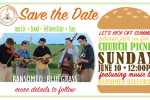 Come Worship With Us!
Sunday, April 22, 2018 // 10:30 am
4TH Sunday of Easter
SERMON TEXT: Luke 1:26-38
SERMON TITLE: "His Kingdom Will Never End" / Rev. James Caldwell
---
Opportunities to Connect
Did You Mark Your Calendar for June 10th?
Festivities are from noon - 2:30pm!!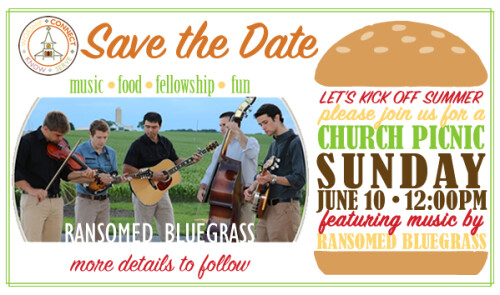 Kick off the summer with food and fellowship alongside your Fairview Family and Friends. We will have games for kids (and big kids) and wrap up the event with music by Ransomed Bluegrass, who will go on around 1:30pm.
ALL are welcome!! Spread the news and be sure to bring friends!
---
Opportunities to Know
Weekly Memory Work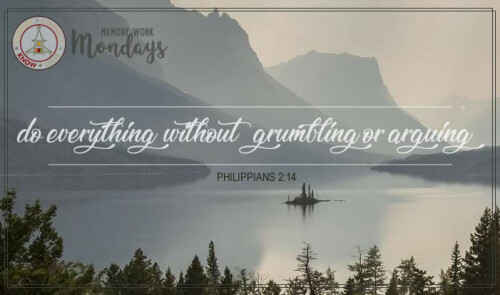 A Snippet of Reformed Doctrine
Q. 191. For what do we pray in the Second request?
A . In the second request (your kingdom come1), we acknowledge that we and all humans are by nature under the dominion of sin and Satan.2 We pray then that the kingdom of sin and Satan be destroyed,3 that the gospel be preached throughout the whole world,4 that the Jews be converted,5and that the full number of the Gentiles come in.6 We pray that the church would be supplied with evangelical officers and regulations,7 purged from corruption,8 and recognized and supported by the civil authorities.9 We pray for the regulations of Christ to be administered fully and that these regulations may effectively convert sinners, while confirming, comforting, and building up those who are already converted.10 And we pray that Christ would rule over our hearts in the here and now,11 that he would hurry up and come again, when we shall reign with him forever,12 and that he would be pleased so to rule over everything that goes on in the world as may best bring about all these results.13
1. Mt6.10.
2. Eph 2.2-3.
3. Ps 68.1,18, Rv 12.9-11.
4. 2 Thes 3.1.
5. Rom 10.1, Ps 67.2.
6. Jn 17.9,20, Rom 11.25-26, Ps 67.
7. Mt 9.38, 2 Thes 3.1.
8. Mal 1.11, Zep 3.9, Eph 5.26-27.
9. 1 Tm 2.1-2.
10. Acts 4.29-30, 26.18, Eph 6.18-20, Rom 15.29-30,32,2 Thes 1.11, 2.16-17, 2 Cor 4.2.
11. Eph 3.14-20.
12. Rv 22.20.
13. Is 64.1-2, Rv 4.8-11, 2 Chr 20.6, 10-12.
Small Group Studies
Sunday Morning
Sunday morning studies for children, youth, and adults continue going strong and begin at 9:15 a.m. on Sunday. The Adult study, The Good Living Guide is under way.
Tuesday Morning Women's Bible Study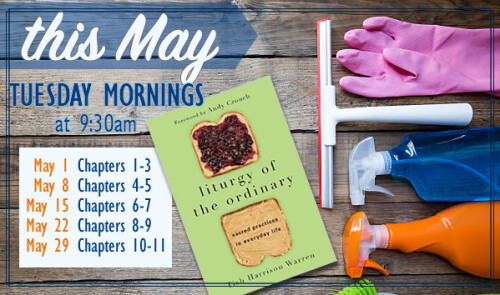 Looking for a short study to get your feet wet? Join us for the month of May as we read and discuss "The Liturgy of the Ordinary" by Tish Harrison Warren.
Several Other Small Groups Meet During the week
Check out the website for a complete listing of All Small Group Opportunities.
---
Opportunities to Serve
There are always many opportunities to serve with your fellow Fairview family and friends. To learn more and/or sign up simply click on the opportunity(ies) that interests you below!!
VBS 2018 - Focus your telescopes!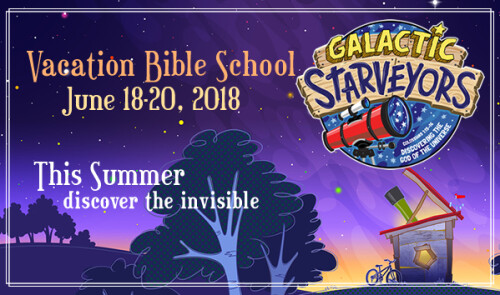 The theme this summer is Galactic Starveyors. This VBS reignites children's sense of discovery and exploration as they marvel at the wonders of the starry sky. Most of all, they gaze toward the God who created the universe and everything in it. They will learn that He wants to have a personal relationship with them.
We will need lots of volunteers to make this another Fairview success! Please see Valerie Petrie for more information or tell her of your ability to help create and decorate, make snacks, teach a lesson, lead songs, wrangled children, play games or act crazy with our awesome kids! This is a wonderful outreach and a wonderful way to serve our community and our Lord.
Come on into the clubhouse and show kids that God is over the moon in love with them!
April Showers Bring the Perfect Soup Weather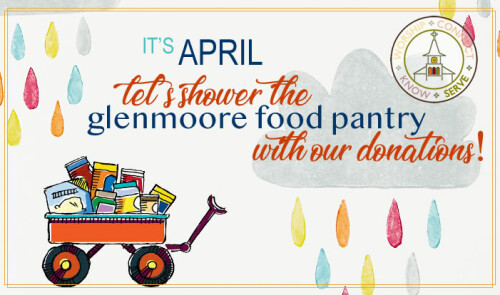 Let's help blow the clouds away and bring some sunshine to our local community. We continue to collect pantry items that are donated to the Glenmoore Food Pantry. A big T H A N K Y O U for your kindness!
Donations can be dropped in the box located in the church foyer, next to the coffee bar.
Our Next Good Works is in Two Weeks // May 5th
Can you lend a hand?? Mark your calendar now to block out some time. See Susan Obenschain if you'd like to help with the lunch or Roy Adler/Hob Pusey if you'd like to join the team on site.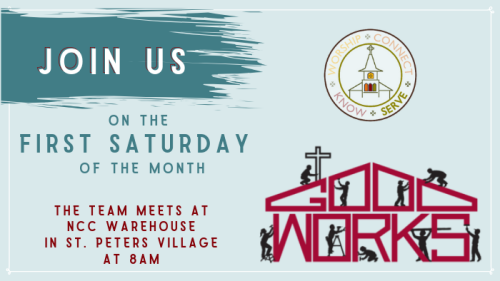 Looking for a special way to serve the youngest of our youth, as well as Fairview's young families??
We are happy to invite volunteers to assist in the Nursery during Sunday worship.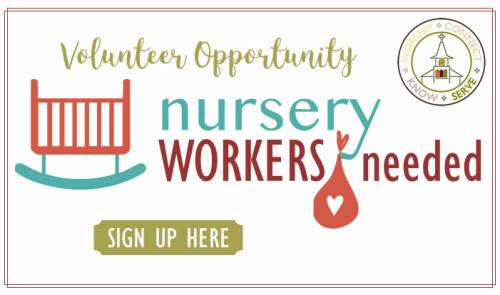 The Spring/Summer 2018 Sign Up Genius is ready! Find a date that works best for you!
Bagel Sunday Sign Ups // Volunteers Needed from April On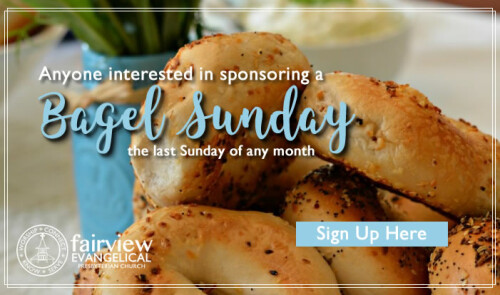 A Special Time for Young Disciples
---
Many of ouR Service Opportunities are ongoing ... to learn more click any image below for further details!