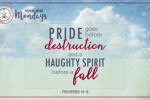 Come Worship With Us!
Sunday, April 15, 2018 // 10:30 am
3rd Sunday of Easter
SERMON TEXT: Judges 2:1-15
SERMON TITLE: "The Lost Generation" / Rev. Ronald DiNunzio
---
Opportunities to Connect
Mark your Calendars! Another Great Event is on the Horizon!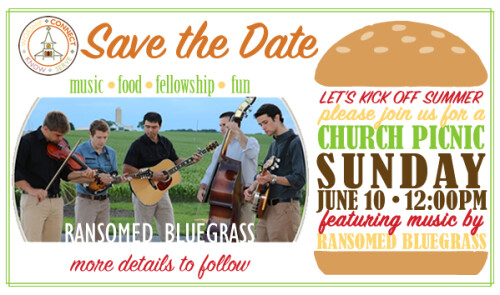 What a Wonderful Fellowship Turnout!
Several families graciously opened their homes to welcome Fairview Family members to their tables. Were you one of the 30% of our congregation that participated?? If so, share your feedback with those next to you on Sunday. Spread the word... because we are planning another event in the fall.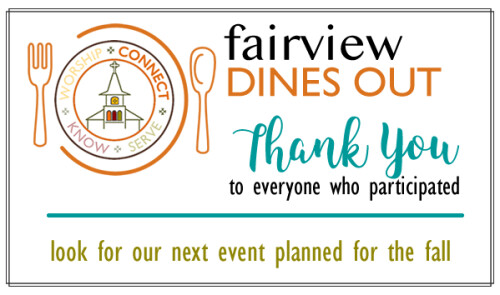 ---
Opportunities to Know
Weekly Memory Work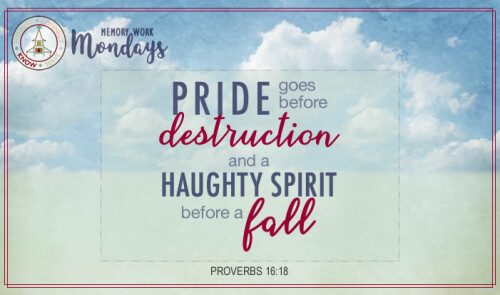 A Snippet of Reformed Doctrine
Q. 190. For what do we pray in the first request?
A . In the first request (hallowed be your name1), we acknowledge that we and all human beings are completely incapable of honoring God properly and are even disinclined to do so.2 We pray then that he would by his grace enable and incline us and others to know, to acknowledge, and to esteem him highly,3 his titles,4 attributes,5 regulations, word,6 works, and everything else by which he is pleased to reveal himself,7 and to glorify him in thought, word,8 and deed,9 to the effect that he would thwart and do away with atheism,10 spiritual ignorance,11 idolatry12 or any kind of desecration,13 and whatever else dishonors him,14 and that by his invincible providence, he would direct and regulate everything to his own glory.15
1. Mt 6.9.
2. 2 Cor 3.5, Ps 51.15.
3. Ps 67.2-3, 72.19, Eph 3.20-21.
4. Ps 83.18.
5. Ps 86.10-15, 145.6-8.
6. 2 Thes 3.1, Ps 107.32, 147.19-20, 138.1-3, 2 Cor 2.14-15.
7. Ps145andPs8.
8. Ps 103.1, 19.14.
9. Phil 1.9,11.
10. Ps 67.1-4, 79.10.
11. Eph 1.17-18.
12. Ps 97.7.
13. Ps 74.18, 22-23.
14. 2 Kgs 19.15-16, Jer 14.21.
15. 2 Chr 20.6, 10-12, Ps 83, 140.4,8, Is 64.1-2.
Small Group Studies
Sunday Morning
Sunday morning studies for children, youth, and adults continue going strong and begin at 9:15 a.m. on Sunday. The Adult study, The Good Living Guide is under way.
Several Other Small Groups Meet During the week
Check out the website for a complete listing of All Small Group Opportunities.
---
Opportunities to Serve
There are always many opportunities to serve with your fellow Fairview family and friends. To learn more and/or sign up simply click on the opportunity(ies) that interests you below!!
April Showers Bring the Perfect Soup Weather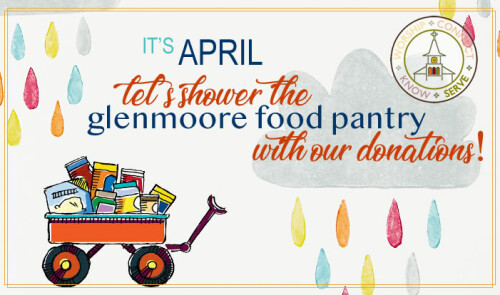 Let's help blow the clouds away and bring some sunshine to our local community. We continue to collect pantry items that are donated to the Glenmoore Food Pantry. A big T H A N K Y O U for your kindness!
Donations can be dropped in the box located in the church foyer, next to the coffee bar.
Looking for a special way to serve the youngest of our youth, as well as Fairview's young families??
We are happy to invite volunteers to assist in the Nursery during Sunday worship.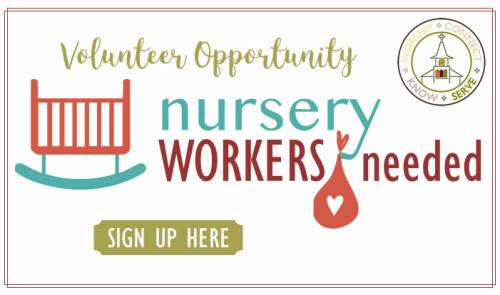 The Spring/Summer 2018 Sign Up Genius is ready! Find a date that works best for you!
Bagel Sunday Sign Ups // Volunteers Needed from April On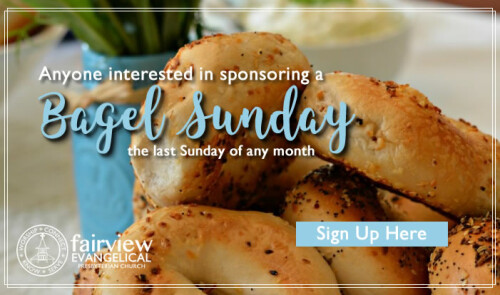 A Special Time for Young Disciples
Junior Church // Two Spring Dates Remain Open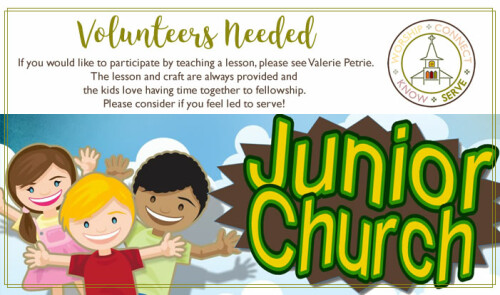 ---
Many of ouR Service Opportunities are ongoing ... to learn more click any image below for further details!