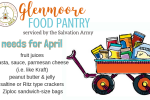 Come Worship With Us!
Sunday, March 31, 2019 // 10:30 am
Fourth SUNDAY IN LENT
SERMON TEXT: Luke 17:1-10
SERMON TITLE: "Faithful Service" // Tim Latham
---
Connect with Others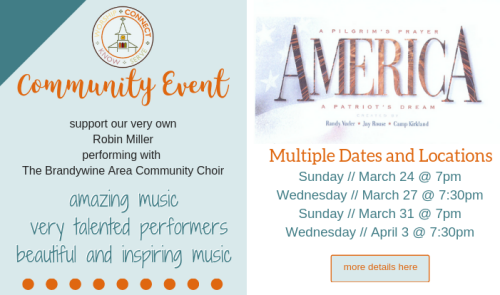 Who Will you Invite?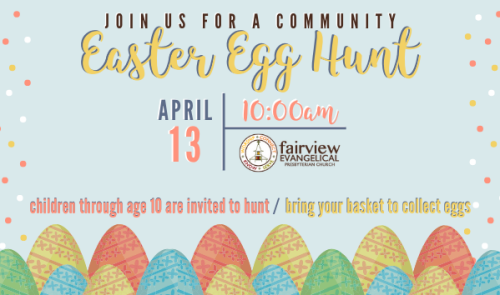 ---
Grow in Knowledge
A Snippet of Reformed Doctrine // The Shorter Catechism

Q. 91. How do the sacraments become effective means of salvation?
A. The sacraments become effective means of salvation not because of any power in them or in him who administers them, but only by the blessing of Christ and the working of his Spirit in those who receive them in faith.
Q. 92. What is a sacrament?
A. A sacrament is a holy ordinance appointed by Christ, by which, by visible signs, Christ, and the benefits of the new covenant, are represented, sealed and applied to believers.
Q. 93. Which are the sacraments of the New Testament?
A. The sacraments of the New Testament are, two only, Baptism, and the Lord's Supper, and these take the place of Circumcision and the Passover in the Old Testament.
Weekly Memory Work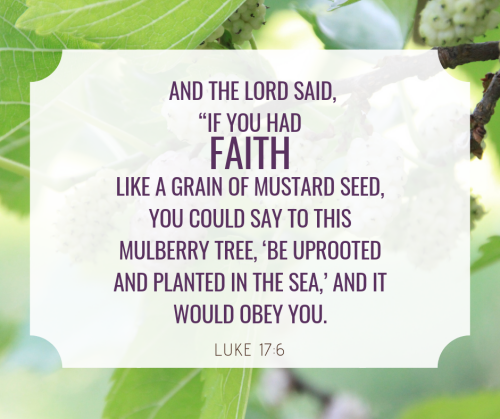 Adult Sunday School
If you've wanted to advance in your personal path of discipleship, you are encouraged to add Sunday School to your week. A new class is on the horizon and will begin April 7th. More...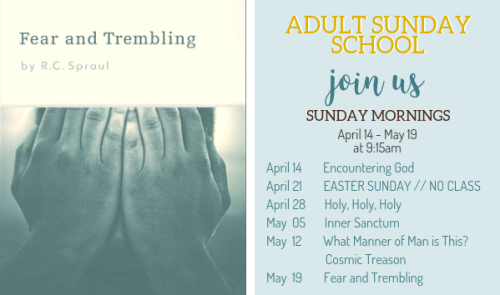 Bible Studies
There is a special Lenten Study being offered Tuesday Mornings during the Women's Bible Study. Read More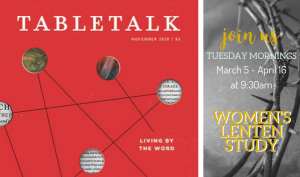 To learn more about all that are available, simple click on an image below to read the full details!
---
Serve Others
There are always many opportunities to serve with your fellow Fairview family and friends. To learn more and/or sign up simply click on the opportunity(ies) that interests you below!!
Help to support the Local Food Pantry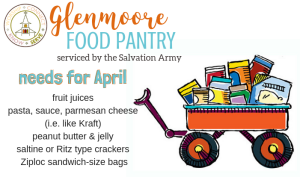 Other ways to serve...