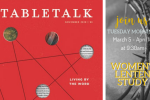 Come Worship With Us!
Sunday, March 3, 2019 // 10:30 am
SERMON TEXT: Luke 10:25-37
SERMON TITLE: "The Good Samaritan" // Tim Latham
---
Opportunities to Connect
March 30th // Sign up sheet in the foyer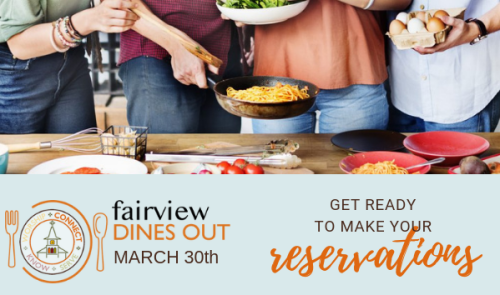 ---
Opportunities to Know
Ash Wednesday // March 6, 2019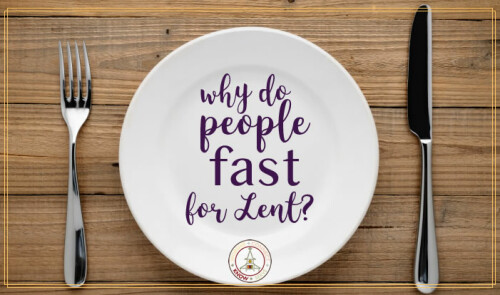 Read More
A Snippet of Reformed Doctrine // The Shorter Catechism

Q. 82. Is any man able to keep the commandments of God perfectly?
A. No mere human person, since the fall, is able to keep the commandments of God perfectly in this life, but breaks them daily in thought, word, and deed..
Q. 83. Are all transgressions of the law equally sinful?
A. Some sins, because of their nature and the circumstances, are more sinful in the sight of God than others.
Q. 84. What does every sin deserve?
A. Although some sins will be more severely punished than others, yet every sin deserves God's wrath and curse, both in this life and the life that is to come.
Weekly Memory Work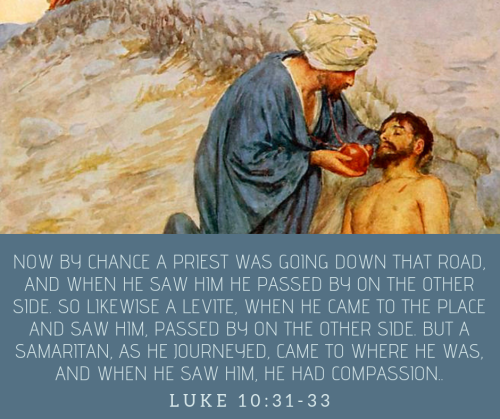 Small Group Studies
There is a special Lenten Study being offered Tuesday Mornings during the Women's Bible Study. Read More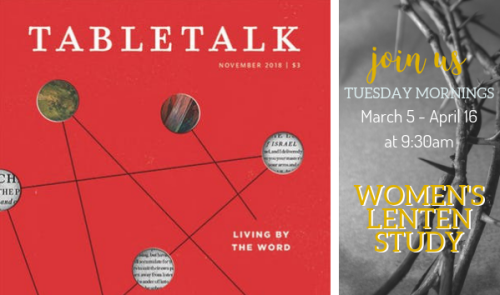 To learn more about all that are available, simple click on an image below to read the full details!
---
Opportunities to Serve
There are always many opportunities to serve with your fellow Fairview family and friends. To learn more and/or sign up simply click on the opportunity(ies) that interests you below!!
March 2, 2019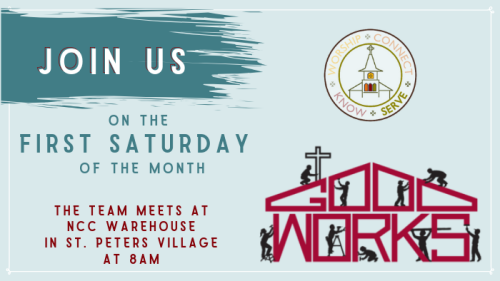 Help to support the Local Food Pantry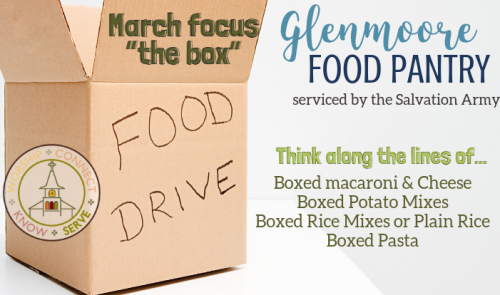 Other ways to serve...