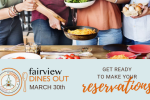 Come Worship With Us!
Sunday, March 10, 2019 // 10:30 am
FIRST SUNDAY IN LENT
SERMON TEXT: Luke 13:18-30
SERMON TITLE: "The Kingdom of God" // Tim Latham
---
What's Coming Up?
March 30th // Fairview Dines Out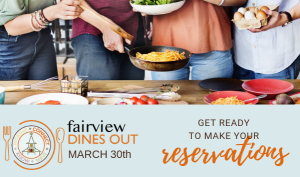 ---
Opportunities to Know
A Snippet of Reformed Doctrine // The Shorter Catechism

Q. 85. What does God require of us, that we may escape his wrath and curse, due to us for sin?
A. To escape the wrath and curse due to us for sin, God requires of us faith in our Lord Jesus Christ and repentance leading to life together with the diligent use of all the outward means by which Christ gives to us the benefits of redemption.
Q. 86. What is faith in Jesus Christ?
A. Faith in Jesus Christ is a saving grace by which we receive and rest upon him alone for salvation as he is freely offered to us in the gospel.
Q. 87. What is repentance unto life?
A. Repentance leading to life is a saving grace, by which a sinner having truly realized his sin and grasped the mercy of God in Christ, turns from his sin with grief and hatred and turns to God with full resolve and effort after new obedience.
Weekly Memory Work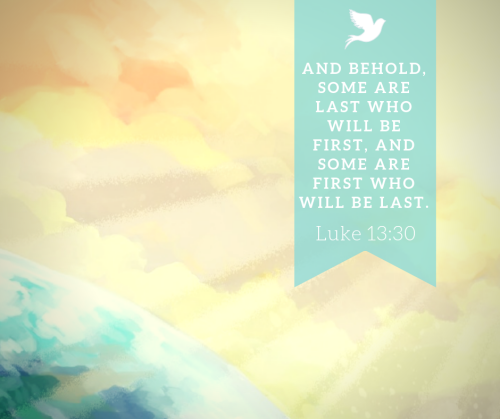 Small Group Studies
There is a special Lenten Study being offered Tuesday Mornings during the Women's Bible Study. Read More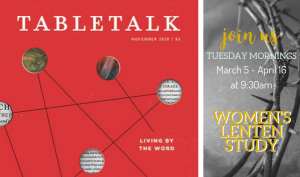 To learn more about all that are available, simple click on an image below to read the full details!
---
Opportunities to Serve
There are always many opportunities to serve with your fellow Fairview family and friends. To learn more and/or sign up simply click on the opportunity(ies) that interests you below!!
March 2, 2019
Help to support the Local Food Pantry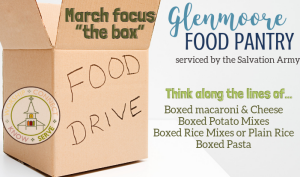 Other ways to serve...