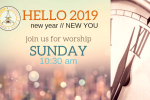 Come Worship With Us!
Sunday, January 6, 2018 // 10:30 am
Beginning of Epiphany
SERMON TEXT: Luke 3:15-22
SERMON TITLE: "The Baptism of Jesus" // Tim Latham
---
Opportunities to Know
A Snippet of Reformed Doctrine // The Shorter Catechism

Q61. What is forbidden in the fourth commandment?
A. The fourth commandment forbids the omission or careless performance of the duties required, and the misuse of the day by idleness, sinful acts, or unnecessary thoughts, words or works about our worldly affairs and recreations.[.
Q62. What are the reasons attached to the fourth commandment?
A. The reasons attached to the fourth commandment are God's allowance of six days for worldly tasks,[a] his claim to special ownership of the seventh, his own example, and his blessing of the sabbath day..
Weekly Memory Work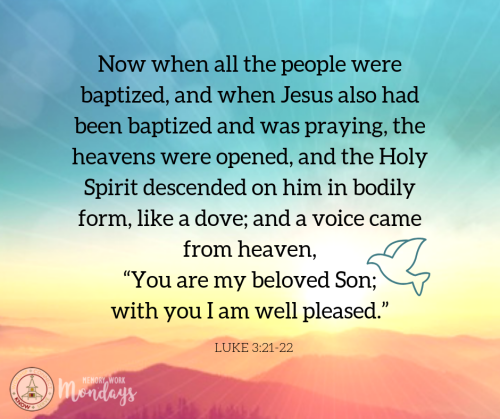 Small Group Studies
To learn more about all that are available, simple click on an image below to read the full details!
Both Tuesday Morning and Wednesday Evening Women's Bible Studies Resume This Week.
---
Opportunities to Serve
Want to learn more about opportunities to Serve with your Fairview Family and Friends. Simply click on an image below to learn more!
Prayerfully consider where you can serve and share the love of God with others.
Have a College Student?? ... We need Their Current Address!
It is time to start thinking about our Annual Love Boxes that we send to our college students. P A R E N T S // please your college student's name and address to ensure they receive a special box from their Fairview Family.
More details on timing for notes and cookie donations will follow soon!
Thank you to Nancy Slater for leading this ministry!!
JANUARY FOCUS // Glenmoore Food Pantry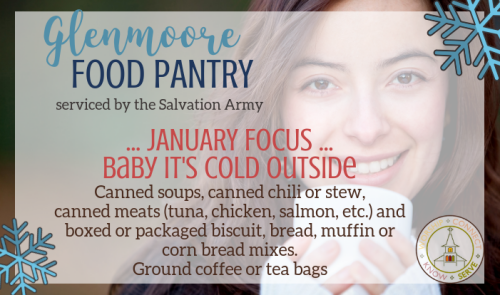 This Saturday is a Good Works Day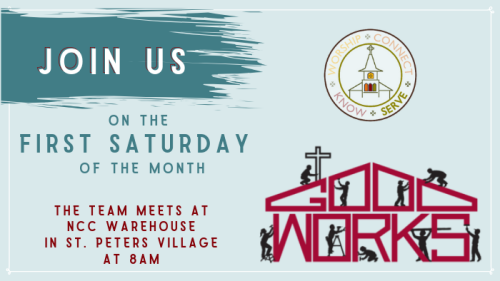 Sign Ups are Ready
There are always many opportunities to serve with your fellow Fairview family and friends. To learn more and/or sign up simply click on the opportunity(ies) that interests you below!!