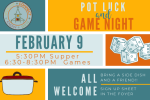 Come Worship With Us!
Sunday, January 27, 2019 // 10:30 am
SERMON TEXT: Luke 5:27-32
SERMON TITLE: "Eating with Sinners" // Tim Latham
---
Opportunities to Connect
This Sunday we have a Bagel Sunday Host so plan to enjoy a time of fellowship after worship for bagels, sweets & beverages in the foyer.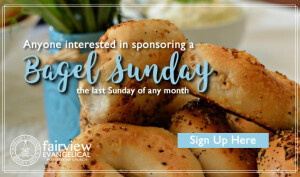 Game night // February 9, 2019
This is a great opportunity to connect with your Fairview friends and family. Sign ups are now available in the church foyer.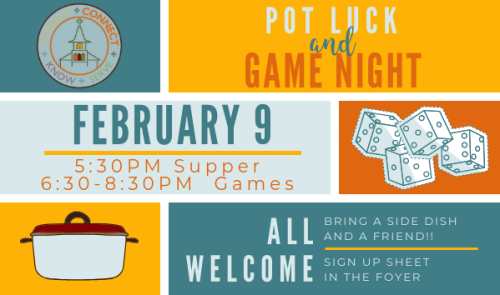 Mark your calendar for these additional events:
Fairview Dines Out – Saturday, March 30, 2019
Easter Egg Hunt – Saturday April 13, 2019
Camp Sankanac – Friday night April 26 to Sat April 27, 2019
Annual All Church Picnic – Sunday, June 9, 2019 after church
Blue Grass Christian Concert – Saturday, July 20 7:00 PM on the lawn
---
Opportunities to Know
Mark your Calendar // February 3, 2019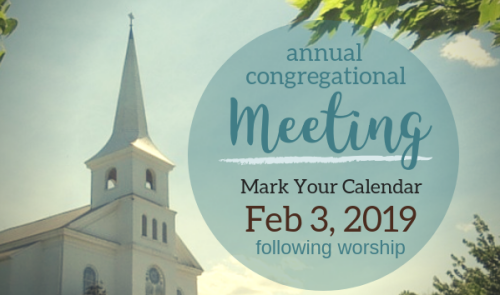 What is that Blue Envelope in My Giving Box?
Each church in the EPC is required to contribute $36 per member to assist with the cost of the presbytery. The funds are split between General Assembly and the Presbytery of the East. We ask that you prayerfully consider helping to assist Fairview with these costs. Contributions can be place in the blue envelope in your box and given during the weekly offering or mailed into the church office.

A Snippet of Reformed Doctrine // The Shorter Catechism

Q67. Which is the sixth commandment?
A. The sixth commandment is: You shall not murder.
Q 68. What is required in the sixth commandment?
A. The sixth commandment requires all lawful endeavors to preserve our own life and the life of others.
Weekly Memory Work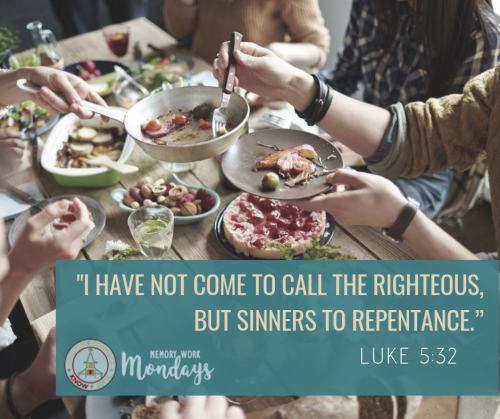 Small Group Studies
To learn more about all that are available, simple click on an image below to read the full details!
---
Opportunities to Serve
Want to learn more about opportunities to Serve with your Fairview Family and Friends. Simply click on an image below to learn more!
Prayerfully consider where you can serve and share the love of God with others.
NOte Making Supplies are in the Foyer...
Be sure to take a few minutes to draft a valentine for Fairview's college students. All notes and cookie donations must be in by Sunday February 3rd. Boxes will be shipped on the 4th.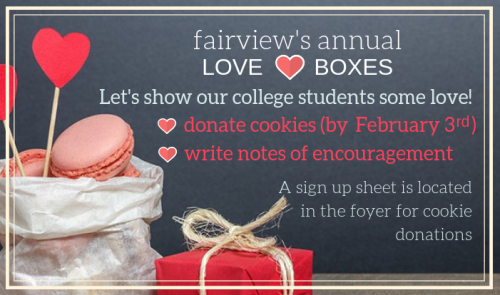 Good Works Service Day // February 2, 2019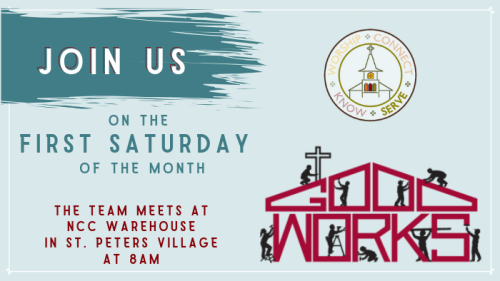 Other Ways to Serve...
There are always many opportunities to serve with your fellow Fairview family and friends. To learn more and/or sign up simply click on the opportunity(ies) that interests you below!!