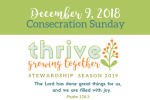 Come Worship With Us!
Sunday, December 9, 2018 // 10:30 am
2nd Sunday in Advent
SERMON TEXT: Isaiah 11: 1-5
SERMON TITLE: "Lo! How a Rose E'er Blooming" // Tim Latham
CURRENT SERIES: Christ in the Carols
Dec. 9 // Consecration Sunday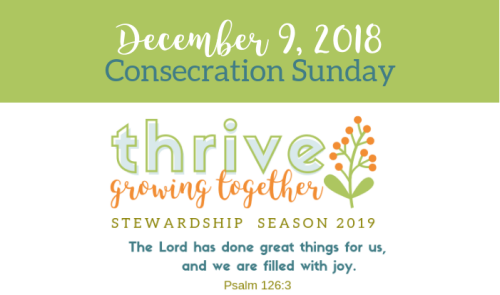 Upon prayerful consideration, this week we present our 2019 financial, time and talent pledges during the weekly offering. As we joyfully move forward to an exciting new phase in the life and work of Fairview, it is especially important for each member to support the church and its mission. Each member's time, talent and financial support will be critical as we seek to grow and serve at the next level.
Dec. 16 // Mark Your Calendar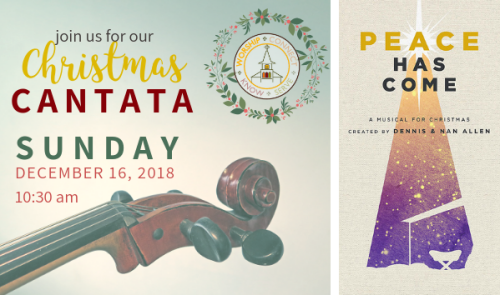 Dec. 24 // Christmas Eve Service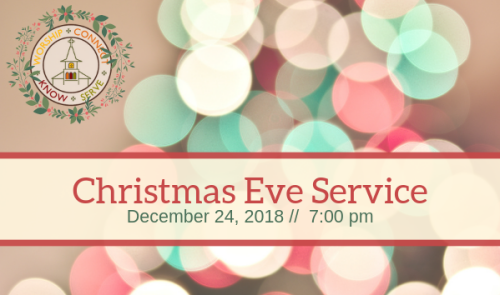 ---
Opportunities to Know
Weekly Memory Work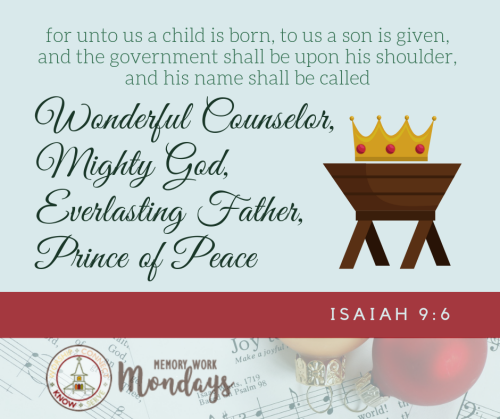 A Snippet of Reformed Doctrine // The Shorter Catechism

Q53. What is the third Commandment?
A. .The third commandment is: You shall not misuse the name of the LORD your God, for the LORD will not hold anyone guiltless who misuses his name.
Q54. What does the third commandment require?
A. The third commandment requires the holy and reverent use of God's names, titles, qualities, regulations, word, and works.
Small Group Studies
To learn more about all that are available, simple click on an image below to read the full details!
---
Opportunities to Serve
Want to learn more about opportunities to Serve with your Fairview Family and Friends. Simply click on an image below to learn more!
Prayerfully consider where you can serve and share the love of God with others.
Food Pantry // Holiday Collection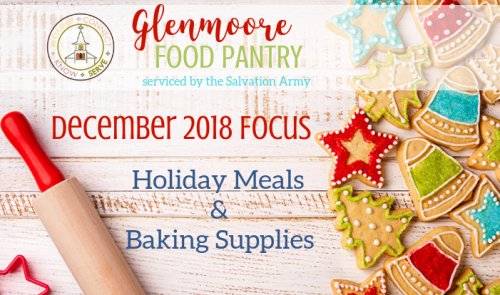 We continue to support the Glenmoore Food Pantry which is serviced by the Salvation Army. It's time to start thinking about Christmas baking needs. Read more...
Sign Ups are Ready
There are always many opportunities to serve with your fellow Fairview family and friends. To learn more and/or sign up simply click on the opportunity(ies) that interests you below!!