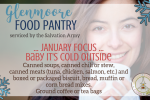 Come Worship With Us!
Sunday, December 30, 2018 // 10:30 am
First Sunday after christmas
SERMON TEXT: Luke 2:25-35
SERMON TITLE: "Oh Come Let Us Adore Him" // Tim Latham
CURRENT SERIES: Christ in the Carols
A Very Heartfelt Thank You...
to the many people who served over the Advent season making all of our celebrations meaningful and up lifting.
... Decking the Halls of Fairview ... Organizing and participating in the Annual Christmas Luncheon ... Participating in Advent Services ... Sharing talents and love for the Christmas Cantata ... Worshiping together on Christmas Eve. May the promise that comes with the birth of your savior continue to fill your days with hope and anticipation!
If you'd like to listen to any of the Advent messages and/or the Christmas Cantata, they can all be found on the website.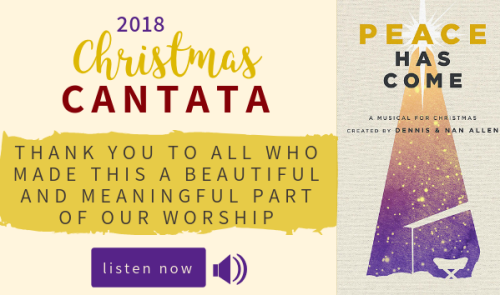 ---
Opportunities to Know
A Snippet of Reformed Doctrine // The Shorter Catechism

Q59. Which day of the seven has God appointed to be the weekly sabbath?
A. From the beginning of the world to the resurrection of Christ God appointed the seventh day of the week to be the weekly sabbath,but thereafter he appointed the first day of the week, to continue to the end of the world, which is the Christian sabbath /or Lord's Day/.
Q60. How is the sabbath to be sanctified?
A.The sabbath /or Lord's Day, which is given for man's good and as a pointer to his eternal destiny,/ is to be kept holy by resting all that day from our work and recreations, and spending the whole time in the public and private worship, except the time spent in works of necessity and mercy.
Weekly Memory Work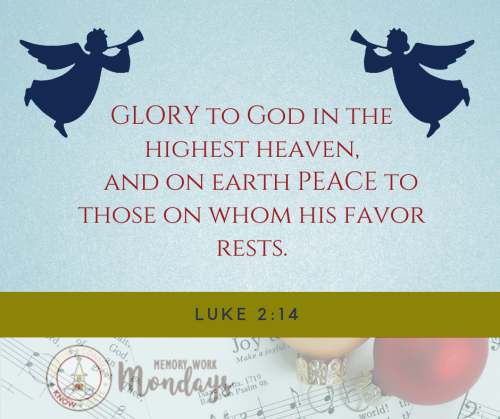 Small Group Studies
To learn more about all that are available, simple click on an image below to read the full details!
---
Opportunities to Serve
Want to learn more about opportunities to Serve with your Fairview Family and Friends. Simply click on an image below to learn more!
Prayerfully consider where you can serve and share the love of God with others.
Have a College Student?? ... We need Their Current Address!
It is time to start thinking about our Annual Love Boxes that we send to our college students. P A R E N T S // please your college student's name and address to ensure they receive a special box from their Fairview Family.
More details on timing for notes and cookie donations will follow soon!
Thank you to Nancy Slater for leading this ministry!!
JANUARY FOCUS // Glenmoore Food Pantry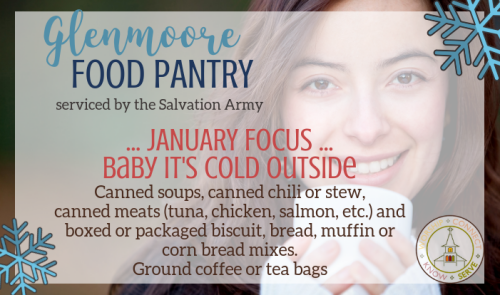 Start the New Year off serving through Good Works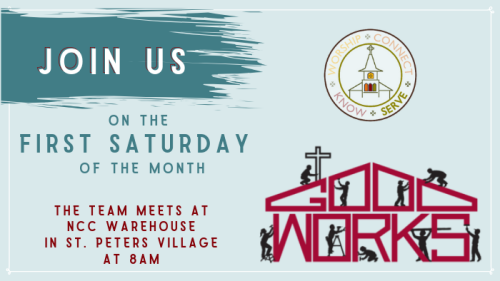 Sign Ups are Ready
There are always many opportunities to serve with your fellow Fairview family and friends. To learn more and/or sign up simply click on the opportunity(ies) that interests you below!!