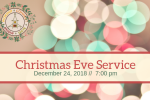 Come Worship With Us!
Sunday, December 23, 2018 // 10:30 am
4th Sunday in Advent
SERMON TEXT: Luke 1: 67-80
SERMON TITLE: "Joy to the World" // Tim Latham
CURRENT SERIES: Christ in the Carols
If you did not hand in your pledge card for 2019 last sunday, please bring it this sunday.
Dec. 24 // Christmas Eve Service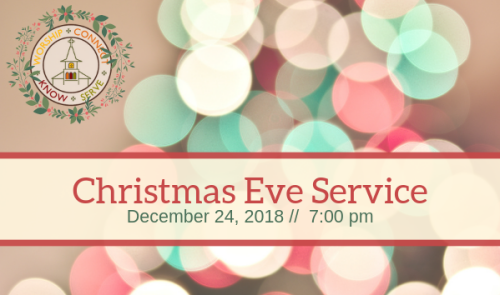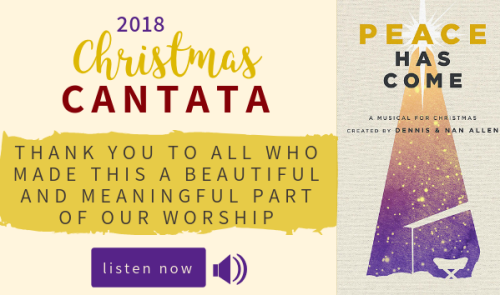 ---
Opportunities to Know
A Snippet of Reformed Doctrine // The Shorter Catechism

Q57. Which is the fourth commandment?
A. The fourth commandment is: Remember the sabbath day by keeping it holy. Six days you shall labour and do all your work, but the seventh day is a sabbath to the LORD your God. On it you shall not do any work, neither you, nor your son or daughter, nor your manservant or maidservant, nor your animals, nor the alien/stranger within your gates. For in six days the LORD made the heavens and the earth, the sea and all that is in them, but he rested the seventh day. Therefore the LORD blessed the seventh day and made it holy.
Q58. What is required in the fourth commandment?
A. The fourth commandment requires the keeping holy to God such set times as he has appointed in his Word, in particular, one whole day in seven.
Weekly Memory Work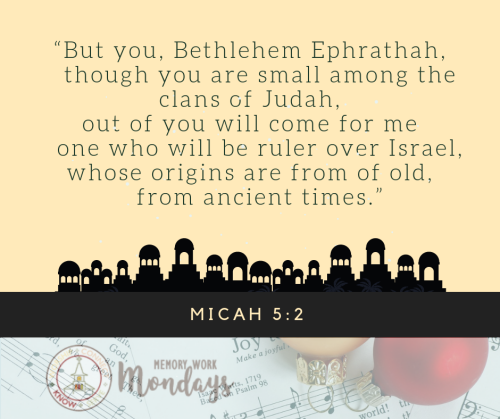 Small Group Studies
To learn more about all that are available, simple click on an image below to read the full details!
---
Opportunities to Serve
Want to learn more about opportunities to Serve with your Fairview Family and Friends. Simply click on an image below to learn more!
Prayerfully consider where you can serve and share the love of God with others.
Start the New Year off serving through Good Works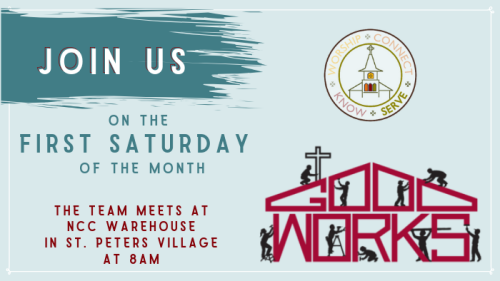 Sign Ups are Ready
There are always many opportunities to serve with your fellow Fairview family and friends. To learn more and/or sign up simply click on the opportunity(ies) that interests you below!!