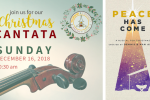 Come Worship With Us!
Sunday, December 16 2018 // 10:30 am
3Rd Sunday in Advent
SERMON TEXT: Micah 5: 1-6
SERMON TITLE: "Oh Little Town of Bethlehem" // Tim Latham
CURRENT SERIES: Christ in the Carols
If you did not hand in your pledge card for 2019 last sunday, please bring it this sunday.
This Week is our Christmas Cantata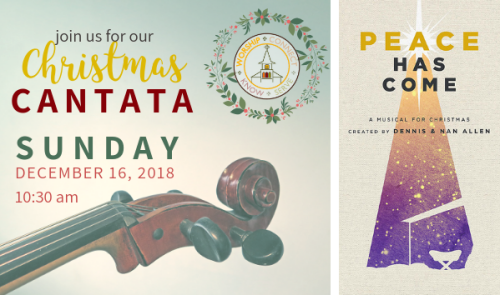 Dec. 24 // Christmas Eve Service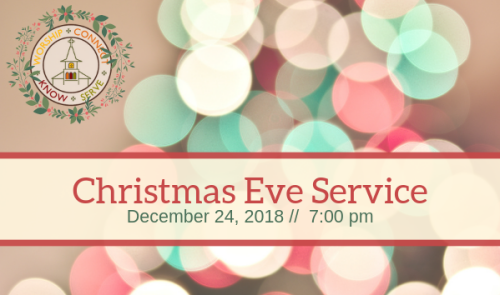 ---
Opportunities to Know
A Snippet of Reformed Doctrine // The Shorter Catechism

Q55. What does the third Commandment forbid?
A. The third commandment forbids our treating as unholy or abusing anything God uses to make himself known.
Q56. What is the reason for the third commandment?
A. The reason for the third commandment is that the Lord our God will not allow those who break this commandment to escape his righteous judgment, although they may escape punishment from men.
Weekly Memory Work
Small Group Studies
To learn more about all that are available, simple click on an image below to read the full details!
---
Opportunities to Serve
Want to learn more about opportunities to Serve with your Fairview Family and Friends. Simply click on an image below to learn more!
Prayerfully consider where you can serve and share the love of God with others.
Start the New Year off serving through Good Works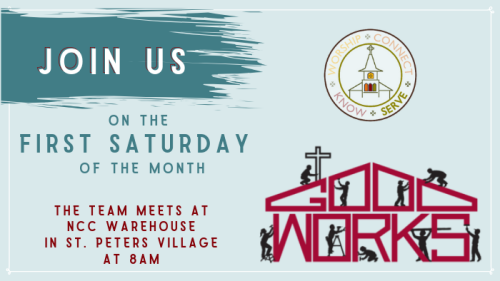 Food Pantry // Holiday Collection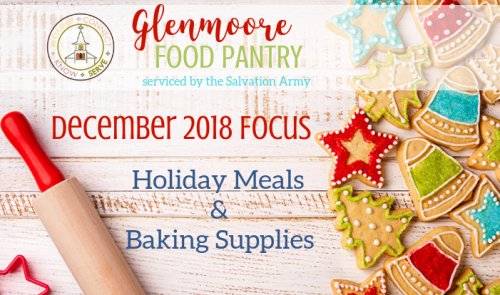 We continue to support the Glenmoore Food Pantry which is serviced by the Salvation Army. It's time to start thinking about Christmas baking needs. Read more...
Sign Ups are Ready
There are always many opportunities to serve with your fellow Fairview family and friends. To learn more and/or sign up simply click on the opportunity(ies) that interests you below!!