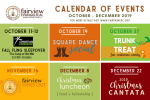 Come Worship With Us!
Sunday, September 22, 2019 // 10:30 am
SERMON TEXT: Psalm 40: 1-10
SERMON TITLE: "A New Song for a New Day" // Bud Davies
---
Weekly Memory Work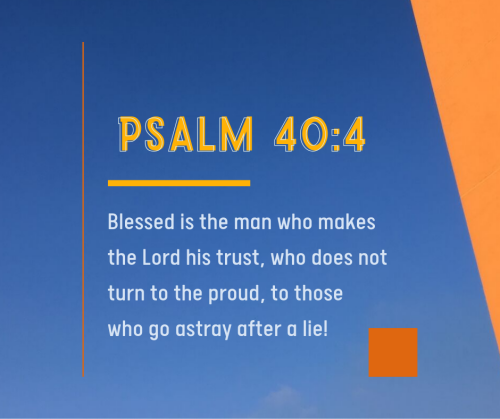 ---
Coming Up...
Take a look at what's ahead the final quarter of 2019. More details for each event will be available on the website!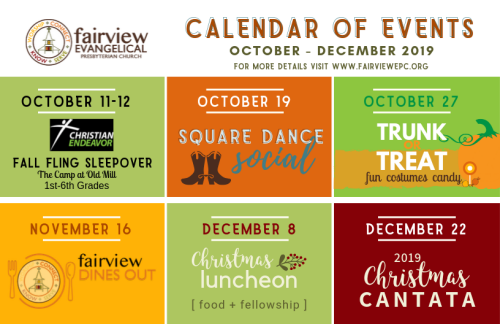 ---
Service Opportunities
Volunteer in the Nursery...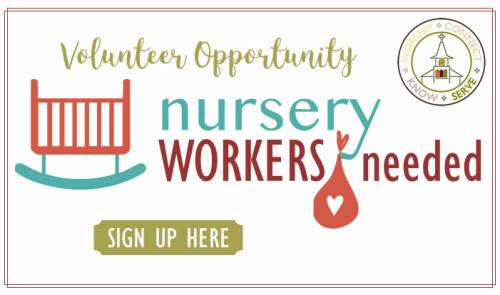 Looking for a special way to serve the youngest of our youth, as well as Fairview's young families?? We are happy to invite volunteers to assist in the Nursery during Sunday worship.
The Fall/Winter 2019 Sign Up Genius is ready! Find a date that works best for you!
Thank you to Angela Steiginga for organizing these volunteer efforts.