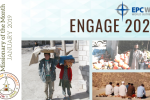 How Does Fairview use your mission dollars?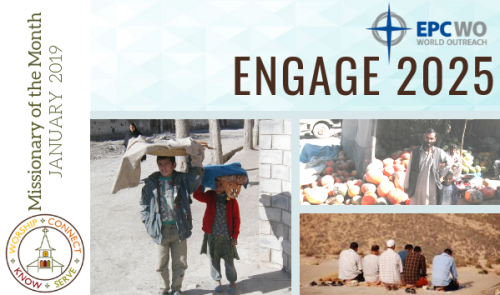 Engage 2025 (E25) is an initiative by EPC World Outreach to encourage the EPC Presbyteries to Engage with the EPC focus on the Muslim world through sending presbytery based teams to the Presbytery's chosen focus of a Muslim people. The choosing of a people, prayer for, and financial sending come from the presbytery as well as the raising up of the team to be sent with the help of EPC World Outreach. The goal is that by the year 2025 for each Presbytery to have chosen a focus and has sent a team to begin work in their chosen focus people.
The Presbytery of the East after prayer and consideration of different areas of the world felt led to focus on the Muslim peoples of Southern Russia's North Caucasus region, namely the eastern sections of Chechnya, Ingushetia and Dagestan.
Prayer for E25:
For the spreading of interest in participating in mission to Muslims through Presbytery cooperation between churches
For God to raise up those who God wants to send to work among the unreached Muslim areas
That those missionaries raised up would find ways to minister faithfully to see the Church planted there