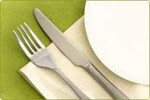 Come Worship With Us!
Sunday, June 2, 2019 // 10:30 am
SERMON TEXT: Acts 15:1-11
SERMON TITLE: "Diversity in the Spirit" // Tim Latham
---
VBS Update

THANK YOU FOR YOUR SUPPORT!
We need a couple of household items for our crafts. If you have a contribution, you will find a marked VBS box in the vestibule to drop them off.
Vacation Bible School will be held this year on June 18th to 20th from 9:00 AM to 11:30 AM. The theme this summer is "In the Wild". We now have a fully assembled team! We have lesson teachers, game leaders, craft creators, kitchen treat folks, music instructor and team chaperones! Thank you to everyone who has offered to help make this a success for our Savior.
We will be creating and decorating on the these last three days of June 4th, June 6th and June 17th (final set up) in the evening at church. Please connect with Valerie Petrie for more information or tell her if you are planning on coming (610-476-0531 - cell // 610-942-3620 - home // ).
We are still in need of a couple of household items:
Medium to Large Sized Boxes (20)
Used Brown Packaging or Packing Paper
Paper Towel Tubes
Toilet Paper Tubes
Empty Water Bottles with Lids (16 oz.)
THANK YOU GERRI! White Plastic Tablecloths (12) - Dollar Tree (Received)
Boxes and brown packaging paper may be placed in the former Director of Christian Education office.
REGISTRATION IS OPEN // Sign ups are available here.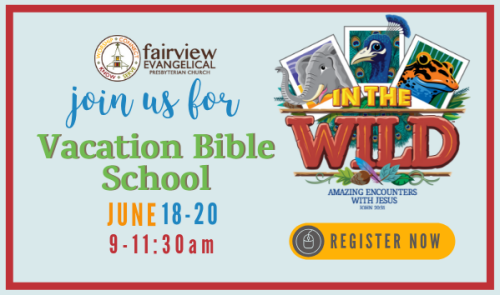 ---
One Week until Pentecost and our All Church Picnic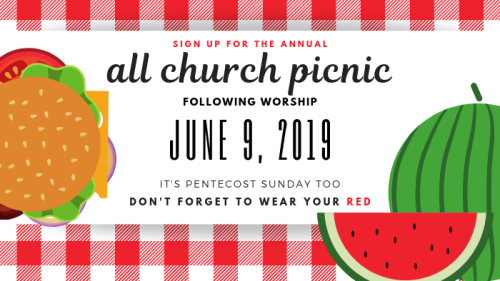 ---
Weekly Memory Work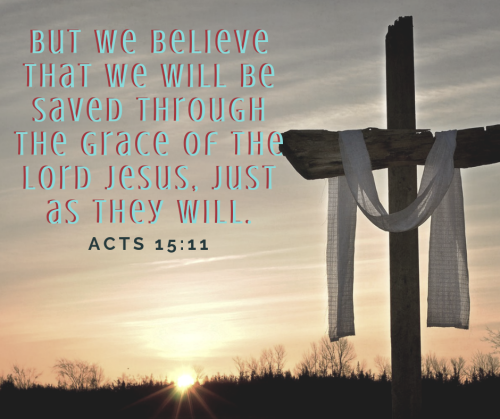 ---
Meal Train for the Sauders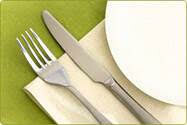 Your help is needed in providing dinners for Cheryl and Barry Sauder on Monday, Wednesday, and Friday each week through the summer as Cheryl continues her chemo treatments for cancer. Please prayerfully consider the dates and see where you can help. Follow this link to sign up or contact Chris Adler (610) 506-2155.
---
CORRECTION // Next Good Works is JULY 6th
There will not be a Good Works session for June. However, we expect to wrap up and dedicate our current home at lunch on the July 6 workday.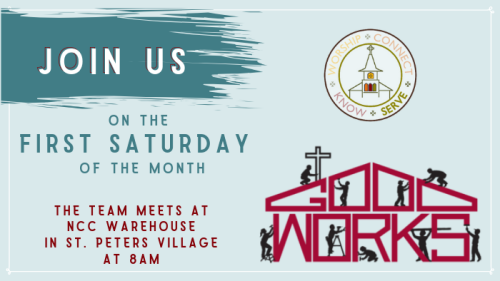 ---
Food Pantry Focus for June