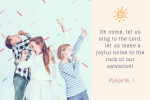 Come Worship With Us!
Sunday, July 28, 2019 // 10:30 am
SERMON TEXT: Psalm 95
SERMON TITLE: "The People of His Pasture" // Tim Latham
**Please note Communion for August will be served on the second Sunday, August 11th.
---
Weekly Memory Work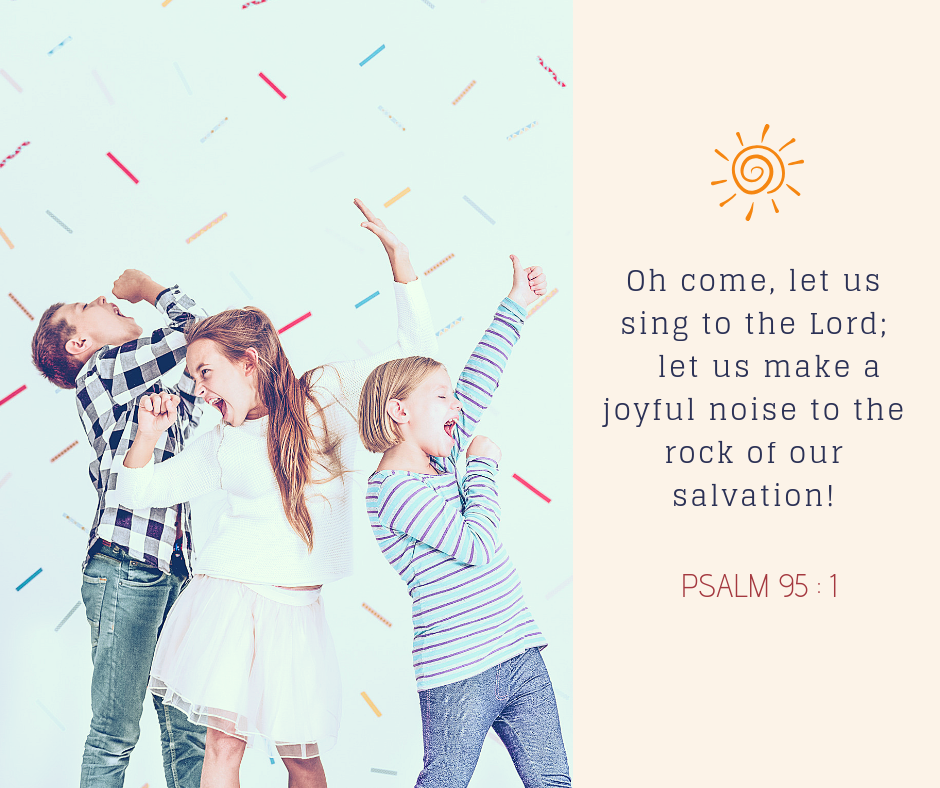 ---
Prayerfully Consider...
Meal Train for the Sauders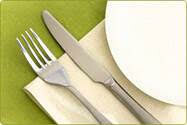 Your help is needed in providing dinners for Cheryl and Barry Sauder on Monday, Wednesday, and Friday each week through the summer as Cheryl continues her chemo treatments for cancer. Please prayerfully consider the dates and see where you can help. Follow this link to sign up or contact Chris Adler (610) 506-2155.
---
New Members Class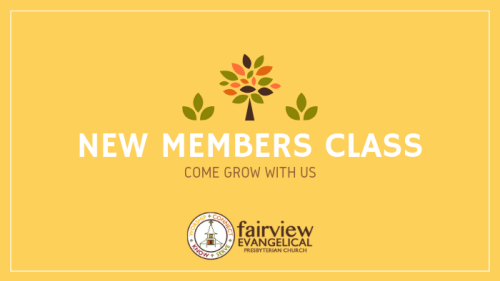 New Members Class will meet this Sunday, July 28th and next Sunday, August 4th following worship at 12 noon in the Parlor. Light lunch will be provided.
---
Food Pantry Focus for July