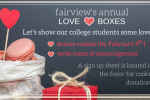 Come Worship With Us!
Sunday, January 24, 2020 // 10:30 am
SERMON TEXT: John 4:1-30
SERMON TITLE: "The Woman at the Well" // Tim Latham
Please mark your Calendar...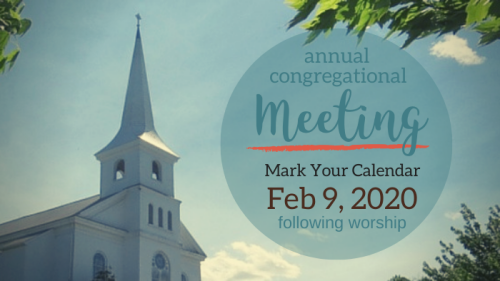 ---
Weekly Memory Work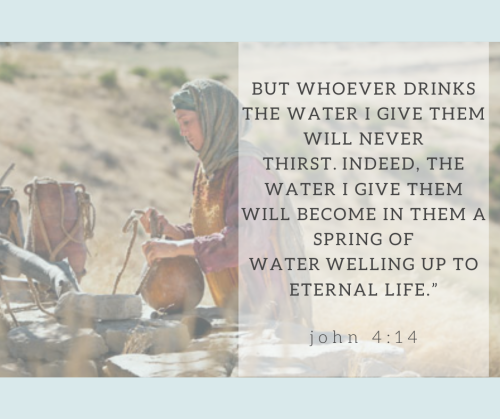 ---
Opportunities to Connect
Family Night... fun for all ages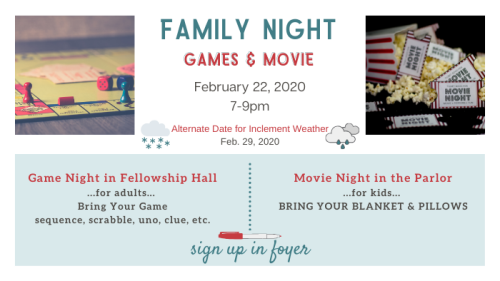 Sending Love to Our College Students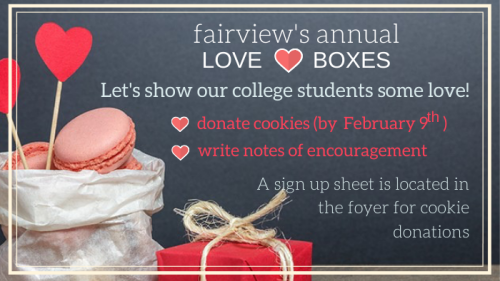 It's time to prepare our boxes filled with notes and cookies for our college students!
PARENTS OF COLLEGE STUDENTS... please take a quick moment to complete this form, so we have the current details for your young adult.
NOTE MAKING SUPPLIES ARE IN THE FOYER...
Be sure to take a few minutes to draft a valentine for Fairview's college students. All notes and cookie donations must be in by Sunday February 9th. Boxes will be shipped on the 10th.
Thank you Nancy Slater for your dedication to this ministry!
---
Food Pantry Collection
We continue to collect pantry items that are donated to the Glenmoore Food Pantry which is served by the Salvation Army. If anyone is curious how the food pantry hands out food, the folks working at the food pantry put together boxes of a variety of items for each family to pick up. Patrons using the food pantry do not select what items they will receive. Thank you to everyone who has donated... for your generosity to this mission!