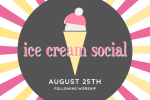 Come Worship With Us!
Sunday, August 25, 2019 // 10:30 am
SERMON TEXT: Psalm 139
SERMON TITLE: "God Knows Us" // Tim Latham
---
Weekly Memory Work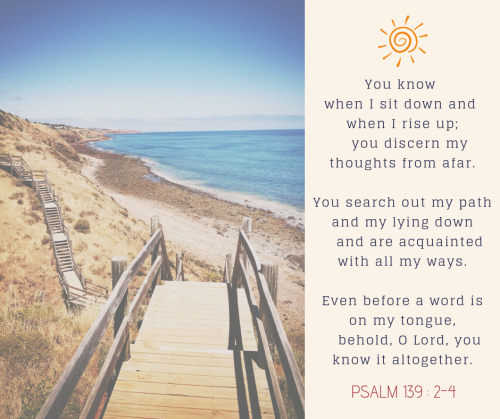 ---
I Scream... You Scream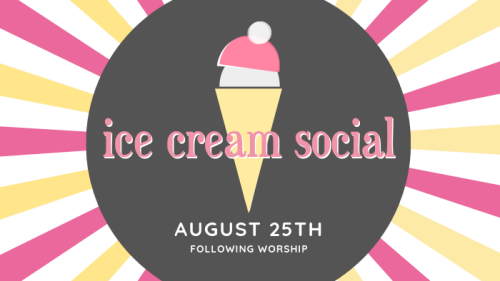 Fall Kick Off Breakfast - Join Us!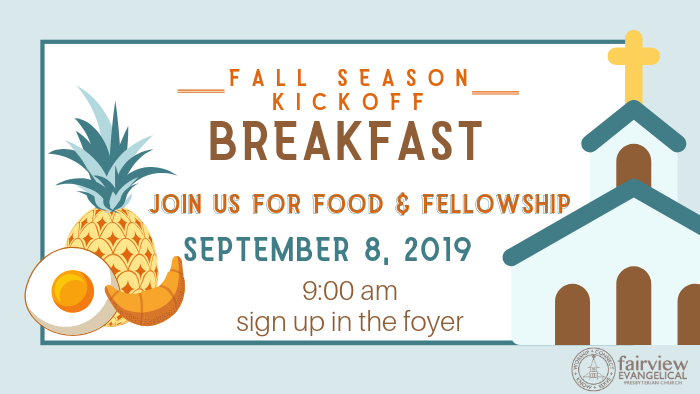 ---
Two "Meal Trains" are Currently Organized for members of our Fairview Family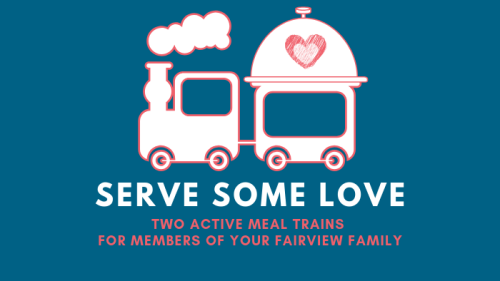 THE LATHAM FAMILY
Support Tim & Ginny Latham, as they work on getting life figured out with Baby Andrew. The sleep deprivation, the no time to cook because the baby is fussy or in need of Mom & Dad's attention or care. Most of us with children remember those moments.
Meal days are Sunday, Tuesday and Thursday. Meals can be dropped off to the church and put in the refrigerator in the church kitchen. For weekdays, kindly deliver between 9 a.m. and 3 p.m. so Tim can take them home with him when he leaves for the day. Follow this link to sign up if you would like to prepare a meal for them.
THE SAUDER FAMILY
Your help is needed in providing dinners for Cheryl and Barry Sauder on Monday, Wednesday, and Friday each week through the summer as Cheryl continues her chemo treatments for cancer. Please prayerfully consider the dates and see where you can help. Follow this link to sign up or contact Chris Adler (610) 506-2155.
---
Let's Stock Up for Back to School