Every Wednesday, from 09/13/2017 to 05/23/2018, 7:00 PM - 8:30 PM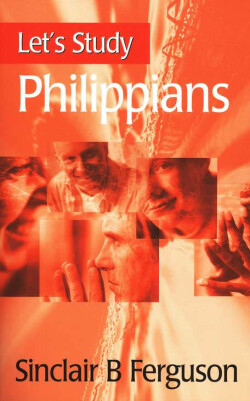 "Let's Study Philippians" is part of a series of books with explain and apply the message of Scripture. Understanding the Bible's message and applying its teaching are the aims. Almost 2000 years after they were written these pages continue to speak with a freshness and power. Our situations and circumstances differ from those of these early Christians but in the message they receive we hear the voice of the Spirit of God addressing us still today. Sinclair Ferguson gives us a commentary throughout the book.
Our ladies are diligent in keeping their time from 7 PM until 8:30 PM.
For additional information contact Barb Finch at 610-942-3735 or .