Every Tuesday, 9:30 AM - 11:30 AM
Join us Tuesday mornings at 9:30 a.m. in the Parlor, as we connect with one another through the study of God's word, conversation and prayer.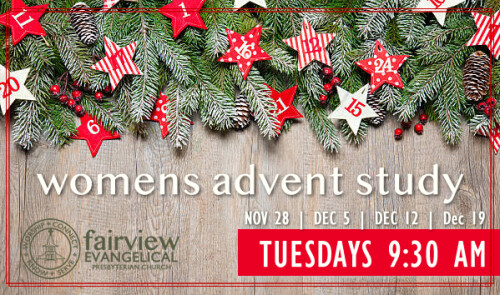 We will begin an Advent Study on November 28th with 3 sessions of "The Incarnation in the Gospels". On December 5th we will have an activity and fellowship with Carol Covert. Any questions or if you would like to join us, email Bernie Hughes her at 610-715-8201
We will resume our regular study on Tuesday January 2, 2018.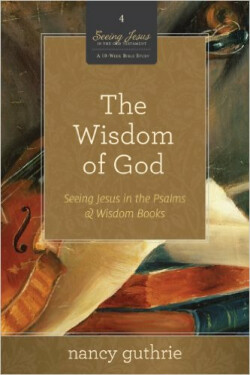 This year we will continue the series "Seeing Jesus in the Old Testament" with book four -- The Wisdom of God. A quote from the author, Nancy Guthrie best explains the book. "This wisdom study is uniquely deigned to help you look into the wonder of the wisdom literature of the Old Testament and see how it prepares us for and points us toward Christ." Please join us for this time of study of God's word.
Contact Bernie Hughes for additional information.