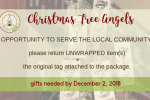 Come Worship With Us!
Sunday, November 11, 2018 // 10:30 am
32nd Sunday in ordinary time
SERMON TEXT: John 15:1-8
SERMON TITLE: "The Church as Branches" // Tim Latham
---
Opportunities to Connect
Did You Make Your Reservation?
Sign ups are now available in the Church Foyer... We need your reservation so we know how many to expect at the table(s)! This is the last Sunday to sign up.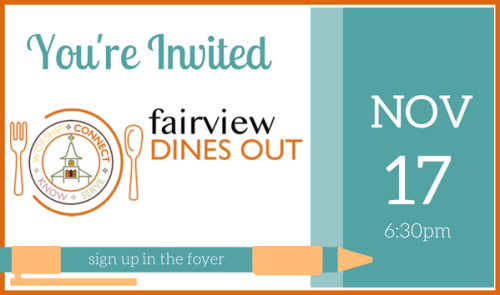 Sign Up now // Annual Christmas Luncheon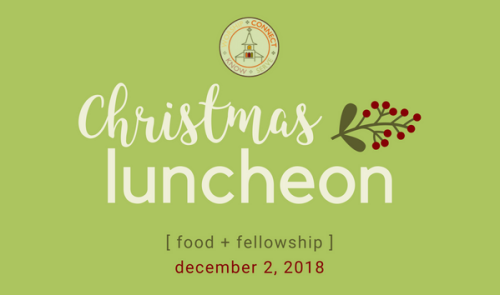 ---
Opportunities to Know
Weekly Memory Work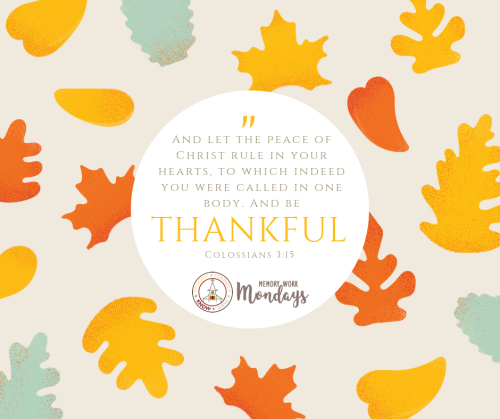 A Snippet of Reformed Doctrine // The Shorter Catechism

Q44. What doth the preface to the ten commandments teach us?
A. The preface to the ten commandments teacheth us, that because God is the Lord, and our God, and Redeemer, therefore we are bound to keep all His commandments.
Q45. Which is the first commandment?
A. The first commandment is, Thou shalt have no other gods before me.
Small Group Studies
New Sunday Morning Study to Begin THIS WEEK!
Thinking about adding a Bible Study to your personal growth? Now is the perfect time... there is room for Y O U!!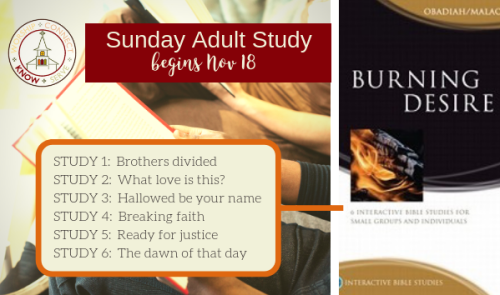 To learn more about all that are available, simple click on an image below to read the full details!
---
Opportunities to Serve
Want to learn more about opportunities to Serve with your Fairview Family and Friends. Simply click on an image below to learn more!
Prayerfully consider where you can serve and share the love of God with others.
MIssions Update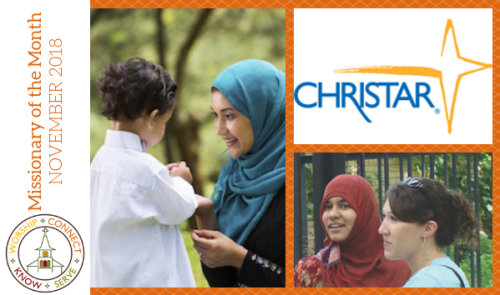 Christmas Tree Angels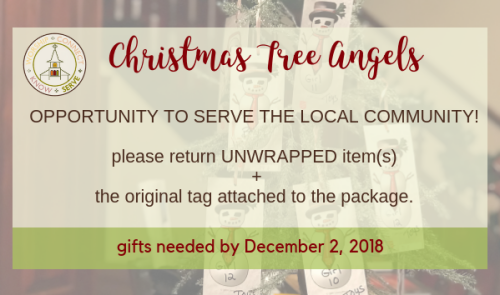 Food Pantry // Holiday Collection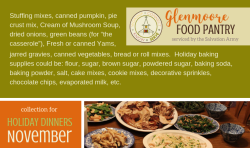 We continue to support the Glenmoore Food Pantry which is serviced by the Salvation Army. It's time to start thinking about about Thanksgiving and Christmas needs. Read more...
Sign Ups are Ready
There are always many opportunities to serve with your fellow Fairview family and friends. To learn more and/or sign up simply click on the opportunity(ies) that interests you below!!