Every Wednesday, from 09/13/2017 to 05/23/2018, 7:00 PM - 8:30 PM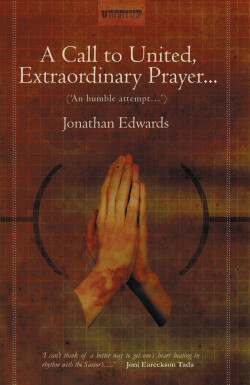 We are beginning the book "A Call to United Extraordinary Prayer" by Jonathan Edwards. He was the foremost leader of the Great Awakening in North America in the 18th century. Luis Palau tells us, "Too often Prayer is a small, dusty compartment of our lives. This book shows that if we really believe that Prayer is communicating with an all powerful, holy, and just God - then it will be - it has to be - something entirely different." We will also spend some time discussing the "Season of Lent."
Our ladies are diligent in keeping their time from 7 PM until 8:30 PM.
For additional information contact Barb Finch at 610-942-3735 or .